relentless commitment to higher standards
MATECO Drilling Company is a specialty contractor providing geotechnical and environmental drilling services since 1974. Our team of qualified and trained staff members are located at our operations office in Rockford, Michigan, and supported by the corporate office located in Grand Rapids, Michigan. MATECO's abilities allow us to uniquely and productively manage projects with our in-house staff by working with our clients on approach, cost, safety and technical aspects of their projects.
We are affiliated with Materials Testing Consultants, Inc. (MTC). MTC's AASHTO accredited laboratory facilities provide geotechnical laboratory testing on many of MATECO's projects where coordination of sample transfer protocol is seamless. MTC provides geotechnical engineering, consulting and independent testing services to a broad spectrum of government, power, institutional and private clients, and has done so since 1968, always focused on the "trusted advisor" relationship with our clients, technical leadership on challenging projects, top-level service, and ethical business practices. As a valued project partner, we are committed to our customers and each other. MTC's core service areas include:
Geotechnical Engineering
Construction Materials Testing
Special Inspection
Environmental Testing and Consulting
MTC's primary service area includes the Great Lakes states through multiple offices and beyond with traveling crews and mobile laboratories.

Our leadership team brings a wealth of experience and knowledge to MATECO Drilling.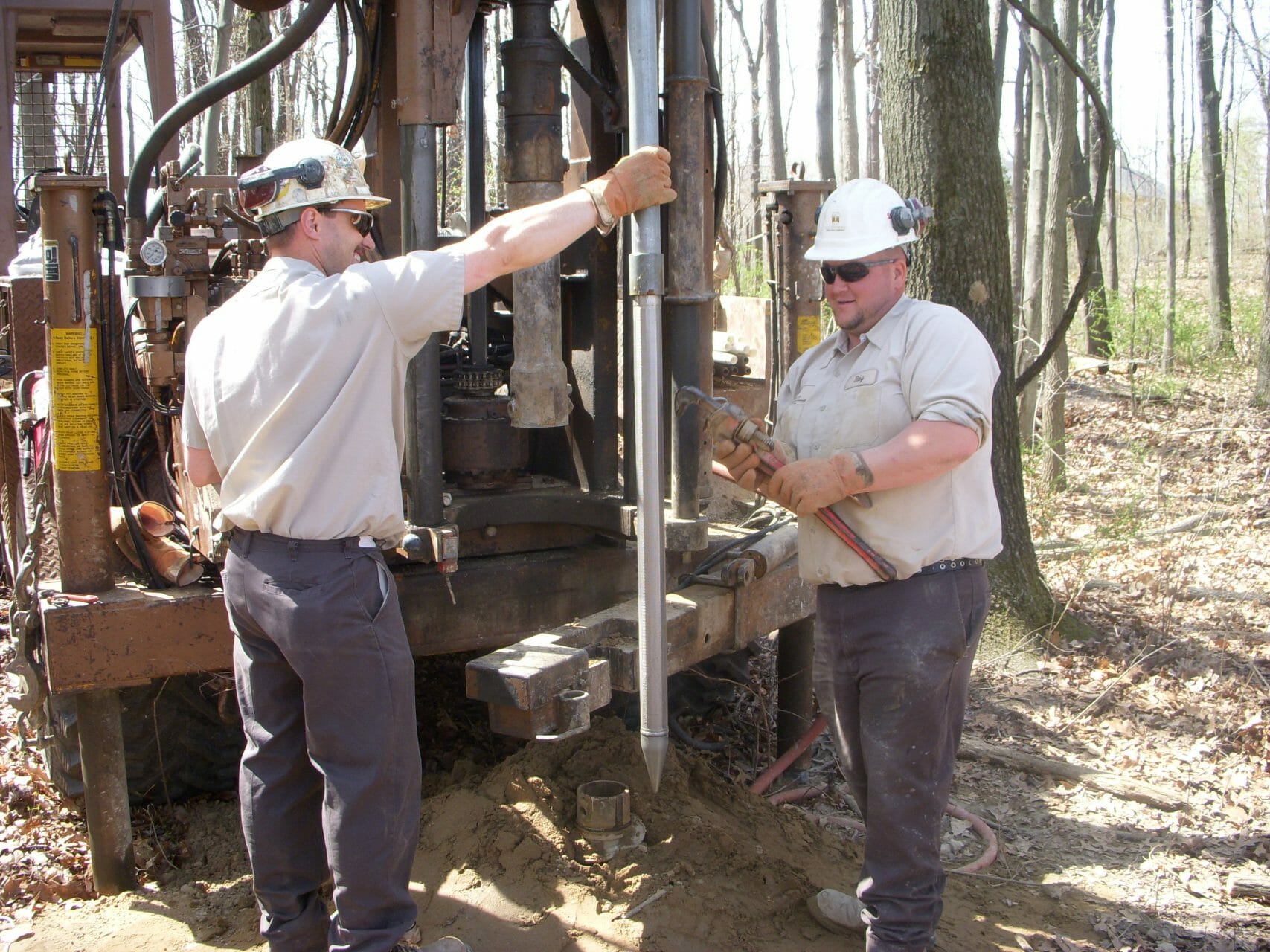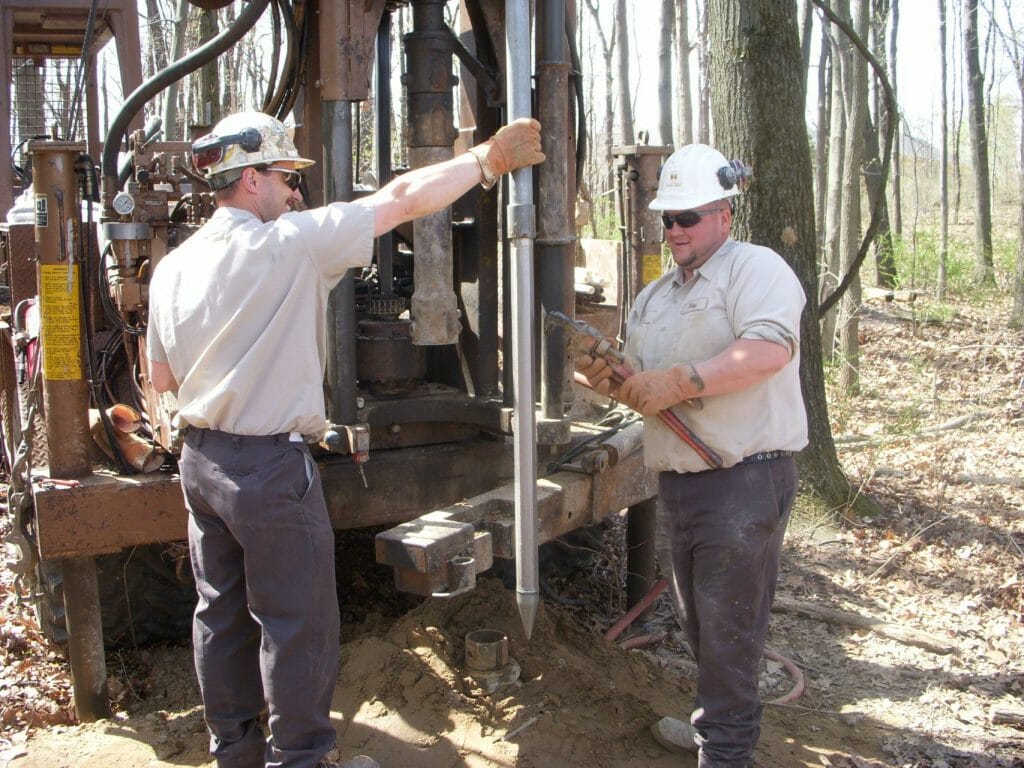 Our History, Our Culture, Our Team
MATECO Drilling Company, a subsidiary of MTC, provides specialty geotechnical and environmental test drilling, including hollow stem auger, direct push, and rotary sonic drilling services.
MATECO employs highly trained and experienced crew chiefs, drilling assistants, mechanics and support personnel through the operations office in Rockford, Michigan.
Teamwork. Committed to our customers and each other. 
Trust. Having high confidence in our solutions and results.
Ethics. Uncompromising in truthfulness, honesty and integrity.
Service. Being professional, prompt and courteous.
Technical Leadership. Providing exceptional value with technical expertise.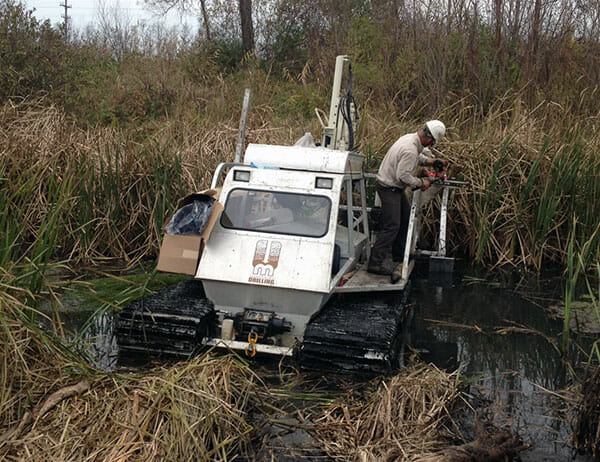 To always exceed our client's expectations by providing safe, creative, value added drilling solutions through cutting edge technology, exceptional service, based on integrity.
Our diverse selection of equipment allows our clients to investigate in remote areas and difficult soil conditions in all specialized areas. Our areas of expertise include:
Geotechnical Drilling
Environmental Drilling
Rotary Sonic Drilling
Direct Push Drilling
Amphibious Soil Sampling
Direct Image Testing
Utility Location and Safe Exposure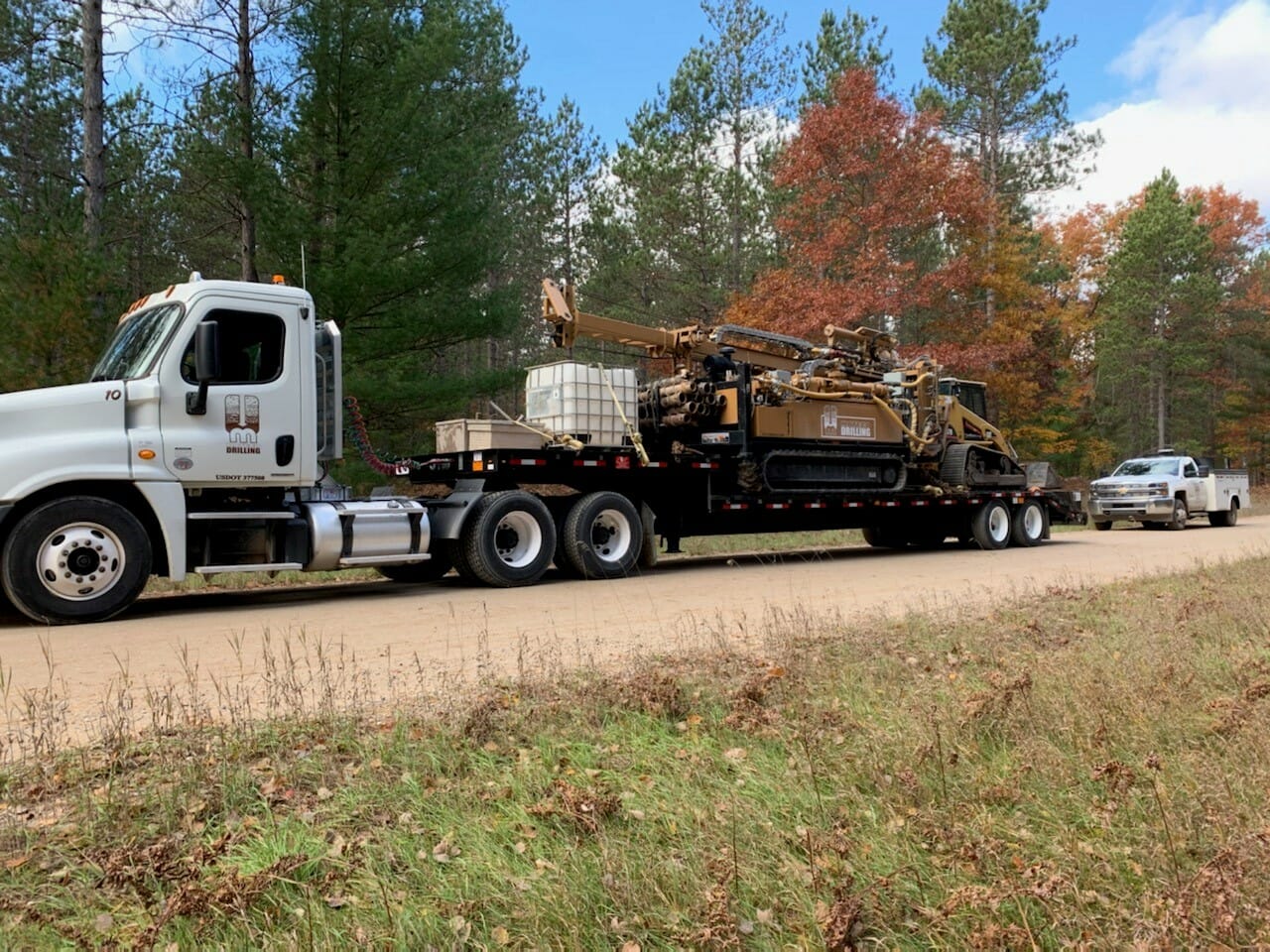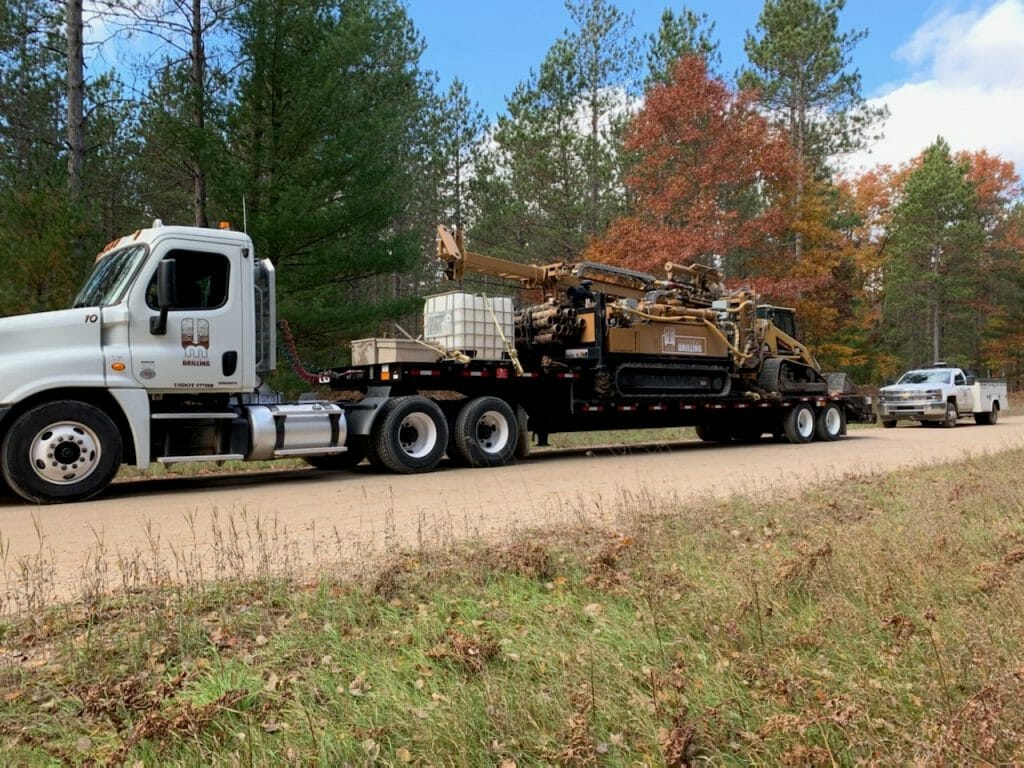 It is not just our motto, it is our motivation.