Environmental Test Drilling
Today, more than ever, our company recognizes the importance of maintaining and appreciating our environment, not only for us today, but for future generations to come. MATECO Drilling is one of the most trusted companies that provides environmental drilling services throughout Michigan and the Midwest. Our environmental drilling practices will provide clean, accurate samples to determine the existence of any contaminates in soil or groundwater. To meet the needs of our individual client's projects, MATECO Drilling offers a variety of drilling methods including hollow stem auger, sonic drilling, direct push, HPT and CPT.
Hollow Stem Auger and Sonic Drilling Include:
Monitoring Well Installation
Extraction Well Installation
SVE Wells and Sparge Wells
Well Development, Rehabilitation & Abandonment
Soil & Groundwater Sampling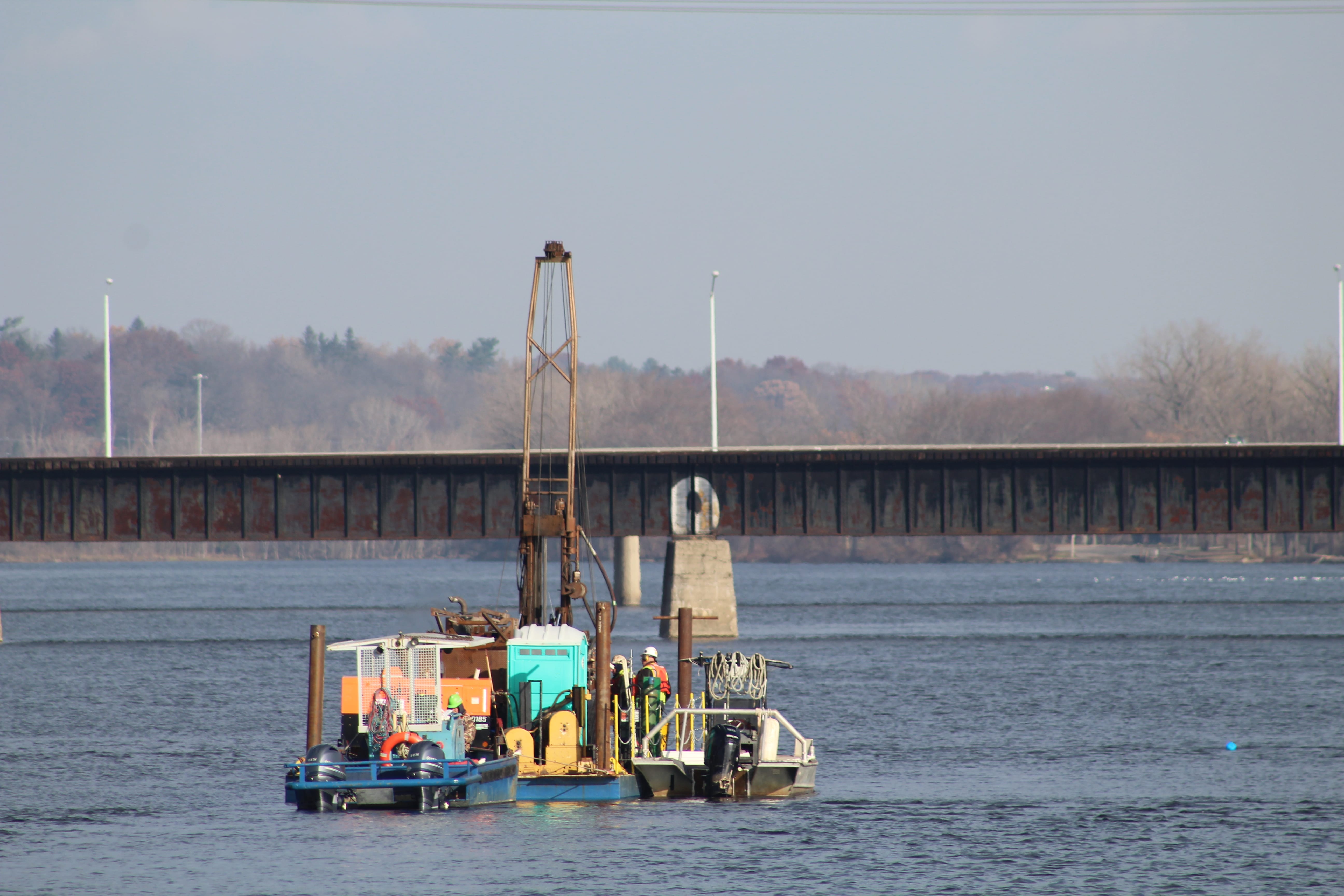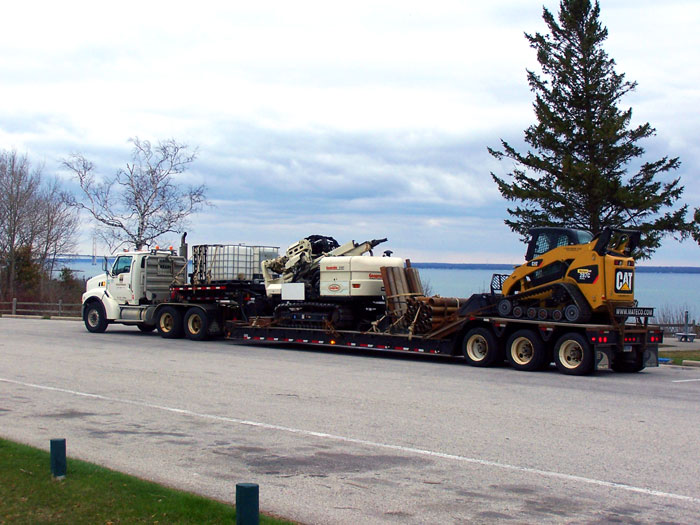 Monitoring Well Installations
1-inch through 4-inch Wells
Soil vapor gas installations
Extraction Well Installations
Large diameter auger drilling
Well development/rehabilitation
SP 100v discrete sonic sampler
2″ through 3.5″ splitspoon soil samplers
4x6x8 sonic drilling and sampling
Pump-in permeability testing
Direct Push Sampling
Besides our Hollow Stem Auger and Air/Mud Rotary Sonic drilling rigs, MATECO Drilling offers a complete array of direct push sampling services utilizing our Geoprobe drilling rigs. Specifically designed for environmental drilling, our direct push services are ideal for soil borings, groundwater sampling and monitor well installation.
Soil gas sampling and implants