STATE-OF-THE-ART DRILLING EQUIPMENT
At MATECO Drilling Company,  we take immense pride in our drilling equipment. We use the most advanced and reliable drilling equipment available for the given conditions – whether you require amphibious sampling, deep-water drilling, or sonic drilling, we can do it all.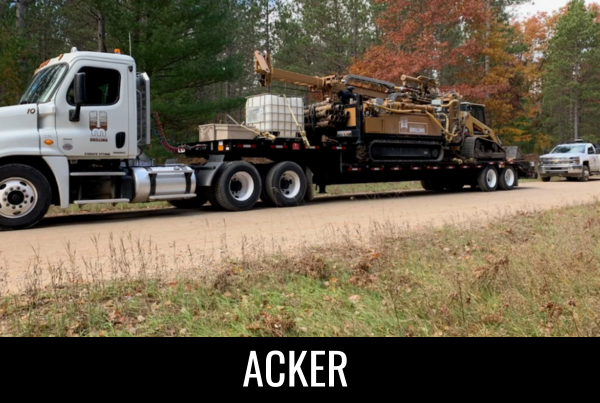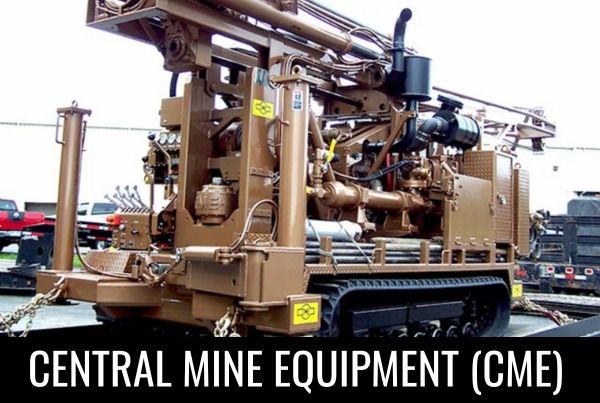 55LC
Track/ATV
55/300
Track/ATV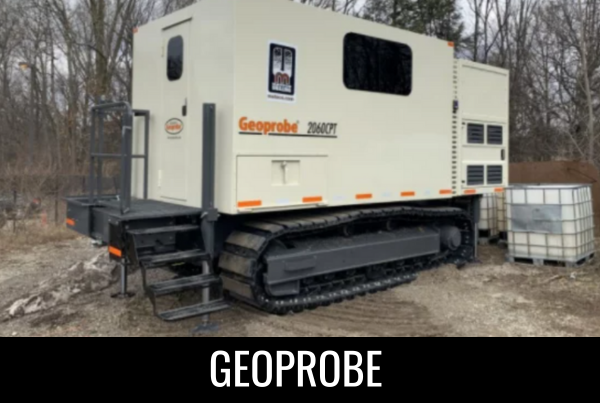 6610 DPT
Track/ATV
2060 CPT/ MIHPT/ HPT
Track/ATV
6620  – DPT/ Auger
Track/ATV
7822  – DPT/ Auger
Track/ATV
8140 – Sonic
Track/ATV
420   – DPT
Mobile Cart
*540   – DPT
Mounted in Marsh Master (MM2)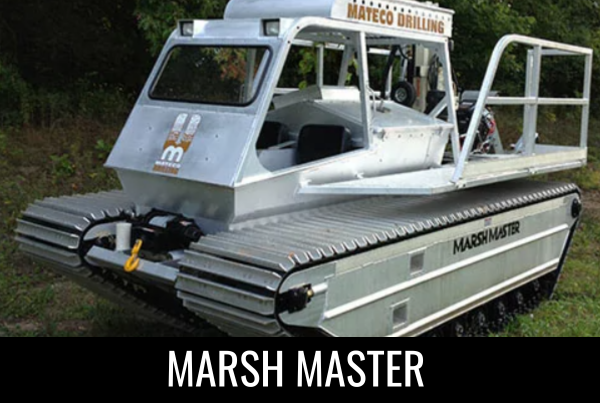 MM2*
Amphibious
*Mounted with Geoprobe 540 – DPT
It is not just our motto, it is our motivation.